Three Lost Souls: Stories about race, class and loneliness
A mini-collection of short stories about black intellectuals struggling to self-identify. An idealist masquerading as a rock musician. A writer in Los Angeles, caught in the grasp of what passes for friendship in that town. An academician who tries to sedate her personal demons with professional ambition. Here are members of the Tormented Tenth, caught in purgatory - what W.E.B. Du Bois did not foresee.
Paperback: $6.95 E-book: $5.00
The Moralist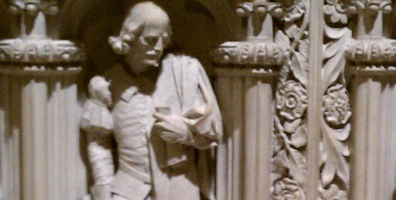 "Julian's prep school roommate had asked us to play at his wedding. Our band, the Braghan Chiefs, had just finished a week at Max's Kansas City, playing to a packed house of Warhol followers and our own crowd from Columbia. A critic for the East Village Other had written that Sasha, our singer, was the female reincarnation of Rimbaud. We were about to sign a record deal."
At the River's Edge
"That morning, Jack called to say Arlene had hit it pretty hard the night before. Dinner was still on, she just needed to push it back a little. That was fine with me. I had fifteen hundred words due by five o'clock. Some south county rag you wouldn't use to wrap fish, but they paid well and I needed the money."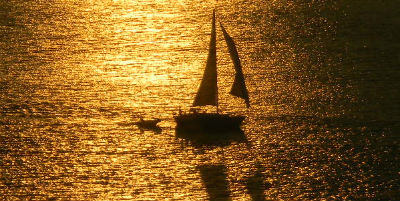 The Caregiver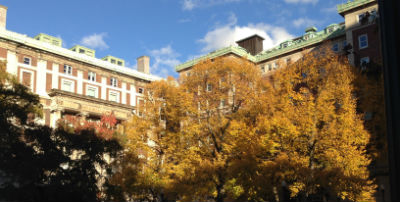 "He called out in his sleep. She went down the hall, said his name as she entered his room, hoping he'd know her, that he wouldn't call her a juju woman. He sat up, sheet twisted around his torso, his unseeing eyes darting back and forth. 'Mattie?'"